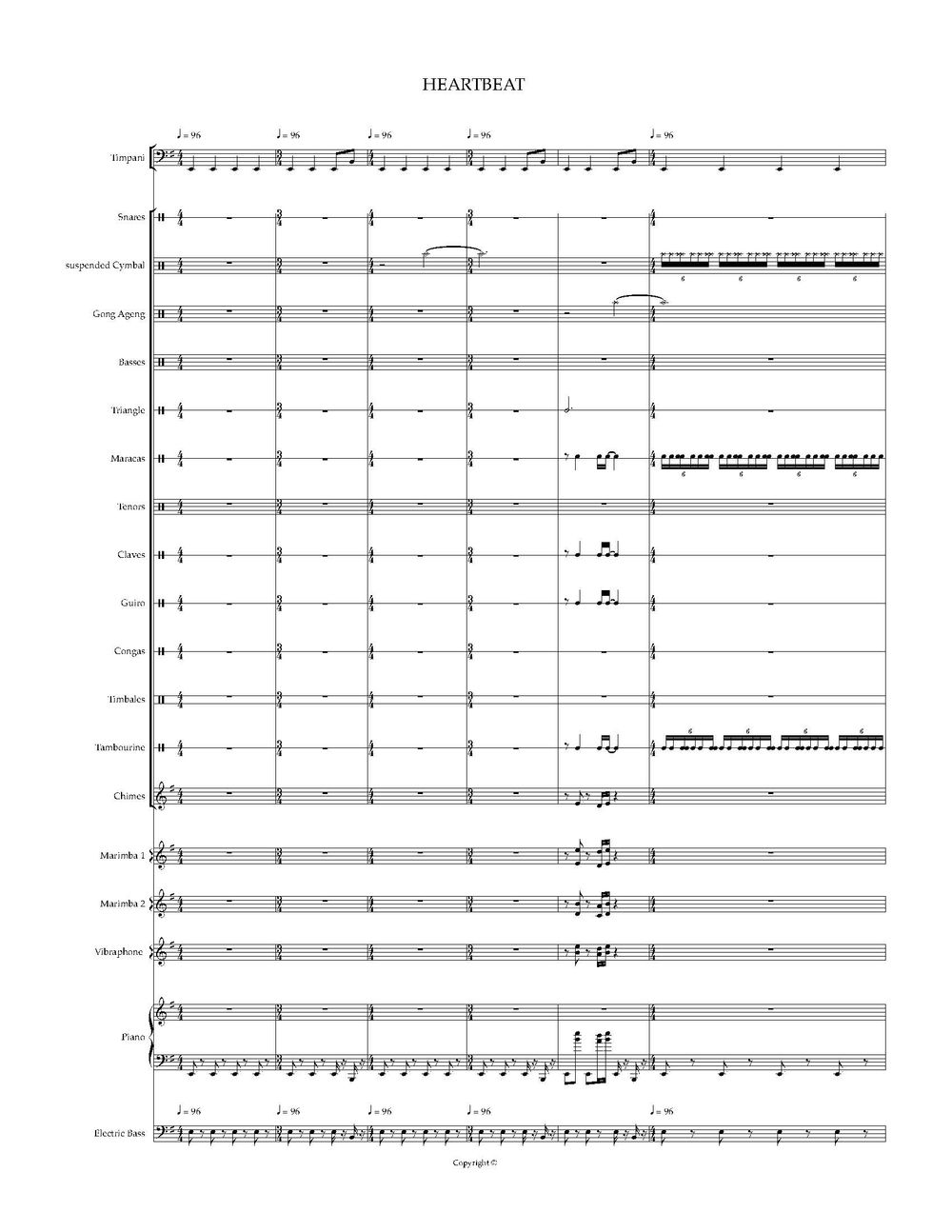 This arrangement is fully notated as a piano feature for percussion ensemble.
Read more…
close
Premiere Performance of Original Composition "Sweet Emma B" at Jazz Educators Network Conference (JEN) in New Orleans, LA on January 10 2020
Quarantine Cakewalk
Dee Spencer
Jamaica, Jamaica from the movie SMILE ORANGE
Melba Liston, arr. Dee Spencer
My remix arrangement of the opening song from the movie soundtrack SMILE ORANGE composed by Melba Liston.
Read more…
close
BEAUTY BOX BOOGIE
Dee Spencer
Solo piano vignettes that create a relaxing setting. Enjoy a calming experience.
I love the experience of creating a mood when performing solo piano. TRANQUILITY is a series of original piano "vignettes" for relaxation and enjoyment.
Read more…
close
Vintage School
Dee Spencer
Authentic New Orleans traditional jazz, blues and boogie-woogie
Dr. Dee Spencer is a keyboardist/composer/arranger/vocalist who has performed with jazz legends such as Louis Bellson, Clark Terry, Branford Marsalis, and John Handy. She has recorded with Aretha Franklin's drummer Bernard "Pretty" Perdie and former "Tower of Power" vocalist Lenny Williams. Dee was a featured performer at the Cork Ireland Jazz Festival, Beijing Jazz Festival and the Tasmanian Summer Festival. The Dee Spencer Trio performs regularly in San Francisco. "Vintage School" is her debut CD that was released in April 2002 at the Dresden Jazz Festival.
Read more…
close
0:00/2:28

0:00/4:49

0:00/2:47

0:00/3:21

0:00/3:04

0:00/1:59

0:00/3:54

0:00/5:22
What Is This Thing Called Love?